These organizations were selected by a volunteer committee of our sales associates and employees because of the diversity of activities, the efficient use of funds, and their community contribution to all segments of our society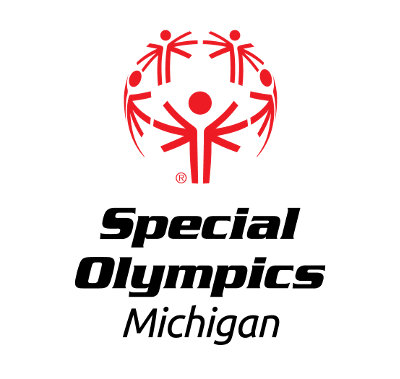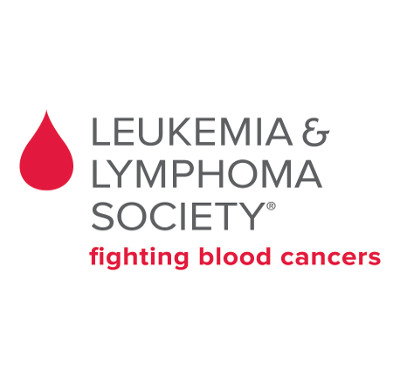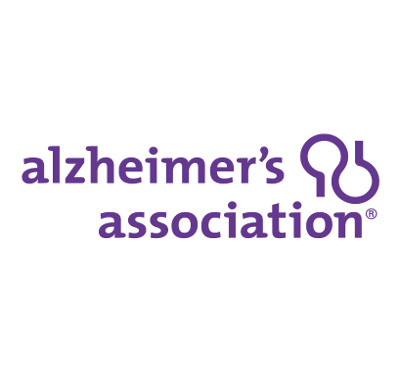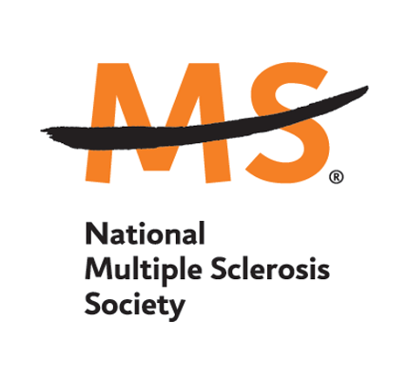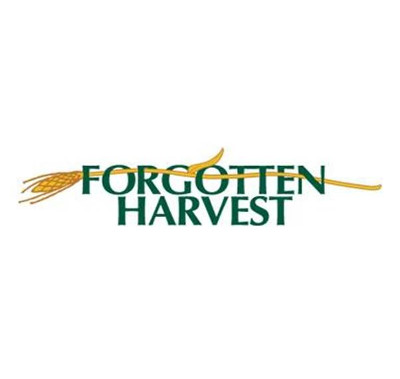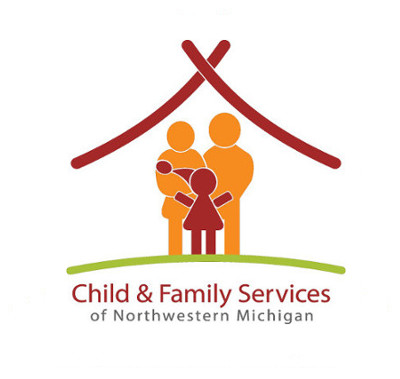 Other Supported Charities
American Cancer Society • Coats for the Cold • American Red Cross • Muscular Dystrophy • Crime Stoppers • Southfield Fire Department Fund • Strides for Breast Cancer • Susan G. Komen for the Cure • Toys for Tots • Autism Speaks Michigan • Friendship Circle of Michigan • National Down Syndrome Society Michigan • Volunteers of America • American Heart Association Michigan • Gleaners Food Bank • Neighborhood House • Boys & Girls Clubs Michigan • Big Brothers Big Sisters Michigan • Children's Heart Foundation • Penrickton Center for Blind Children • United Way of Washtenaw County • Fair Housing Center of Southeastern Michigan • Women's Shelter of Southeastern Michigan • Jewish Family Services • Habitat for Humanity of Huron Valley • Food Gatherers • Housing Bureau for Seniors • University of Michigan • Shelter Association of Washtenaw County • Washtenaw Housing Alliance • SOS Community Services
The Real Estate One Charitable Foundation was established in the late 1990's to provide an opportunity for our owners, the Elsea Family, our corporate staff, and our sales associates to give back to our communities where we work and live.
"You must be the change you wish to see in the world." ~ Mahatma Gandhi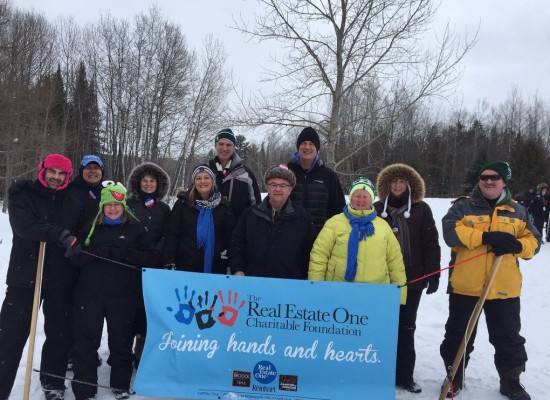 Special Olympics
A year-round sports training and athletic competition in a variety of Olympic-type sports. For all adults and children who are challenged with intellectual disabilities.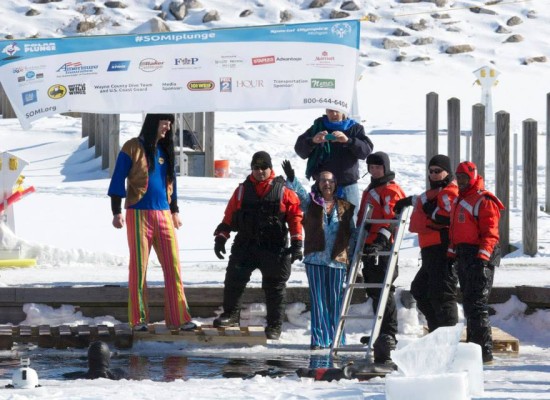 Polar Plunge
Be among our brave participants who daringly plunge into frigid waters. All proceeds collected benefit Special Olympics Michigan athletes.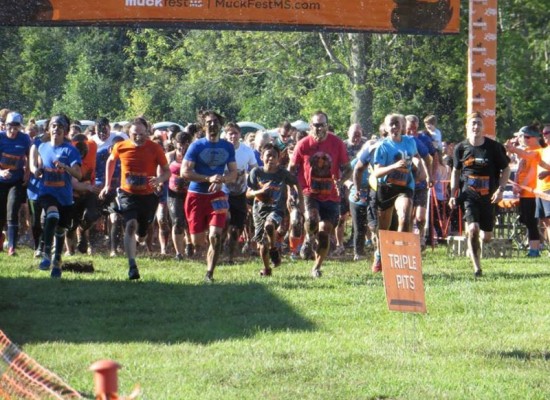 MS Muckfest
Get out and join us for a day chock-full of laughs, fun and a lot of muck. All proceeds go towards supporting the life-changing work of the National MS Society.